I'm really lazy when it comes to my hair. I co wash once a week with Herbal Essences Hello Hydration Conditioner.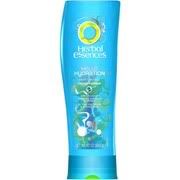 After washing, I alternate between Elasta QP Glaze(while hair is still wet) and Optimum Oil therapy Dry Hair Healer(when hair has dried). Both moisturizes my hair and adds shine without using oil sheen.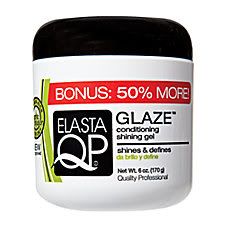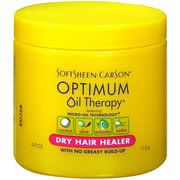 But when I do use oil sheen, I go for Elasta QP or Olive Oil oil sheen. I deep condition once a month with Olive Oil Replenishing Pak deep conditioner.

My hair is still a little fro, so wash n gos are my thing right now. I'm not really trying any new products right now because I haven't run out of my current products yet. But I have my eye on Carol's Daughter, Moroccan Oil, Curly-Kinky, and B&b products, to name a few. And when I try these I promise to do reviews. Also, I'm currently putting my hair in braids for a protective style. But its going to take me forever to finish so I will definitely keep you guys posted. :))