Ok so today is a very special day for me. Today is my mommy's birthday. So to wish her a truly Happy Birthday I wanted to make a tribute to my most favorite fashion icon!! Yes, I am my mother's daughter and I can say that between her and my aunt, fashion has been in my blood from day one. I was actually gonna take some photos but those will have to come later because my camera is acting up. So, here's to a very fashionable and wonderful mother, Happy 50th Birthday Mommy. I love you!!!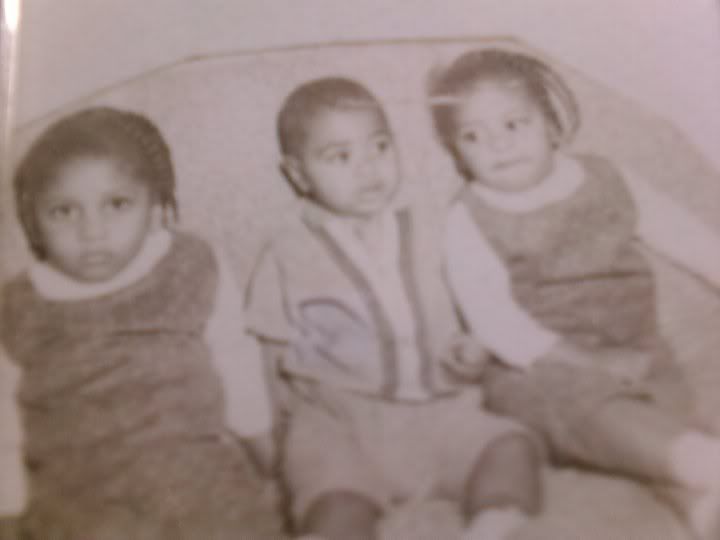 (left to right)My Aunt Cherlyn, Uncle Ronnie, my Mommy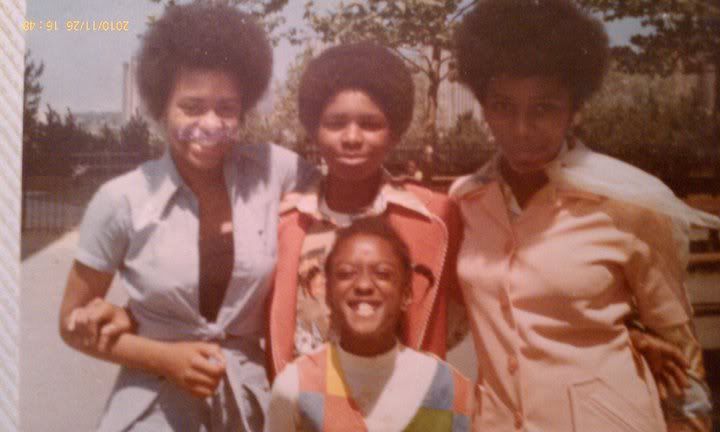 (left to right)my Mom, Uncle Ronnie, Aunt Cherlyn, Aunt Tonya(bottom center)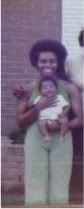 It's a little blurry but this is my mom and my sister.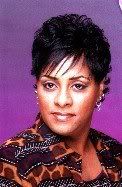 I must say my mom could have made quite the model!!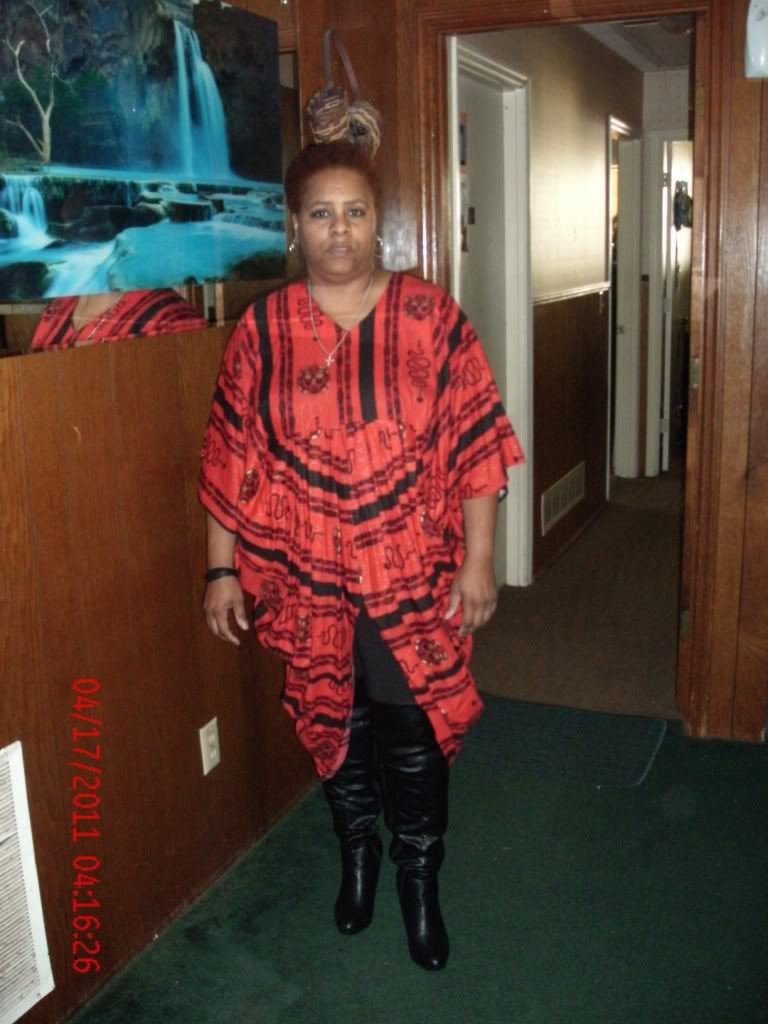 50 years old and shes still rocking it!!