So recently I did a shoot for Ebb & Flow Mag a zine which is the magazine at my school. I interviewed an showcased beautiful jewelry by Mary Lyons of Mary Lyons Jewelry. I was my first shoot and I had soo much fun. I also got to work with a great photographer, Breanna Dobbins of Breanna Dobbins Photography. So here is our work.....hope you guys enjoy!!! :))
Describe Mary Lyons Jewelry.
Mary Lyons Jewelry has a strong nature influence. I love to use colors and textures of nature. You will also see a costume design and influence. I'm not really into designers because I like to focus more on the art of fashion but if I had to pick one it would be Valentino. I love the classic designs and that also inspires my jewelry. My prices have gone down a little to about $60-$100 a piece. In 2010, I won a Regional Gold Key in the Scholastic Art & Writing Completion. In 2011, in the same competition, I won a gold medal for an 8-piece portfolio.
What made you want to make jewelry and when did you start making jewelry?
I started making jewelry in a 10
th
grade jewelry making class. I needed a class to graduate and my mom used to make jewelry. I got the idea and inspiration from her. I loved making the jewelry because it made me focus on the important. I started to feel good because I had my thing that I was good at and made me stand out amongst the other girls in my school.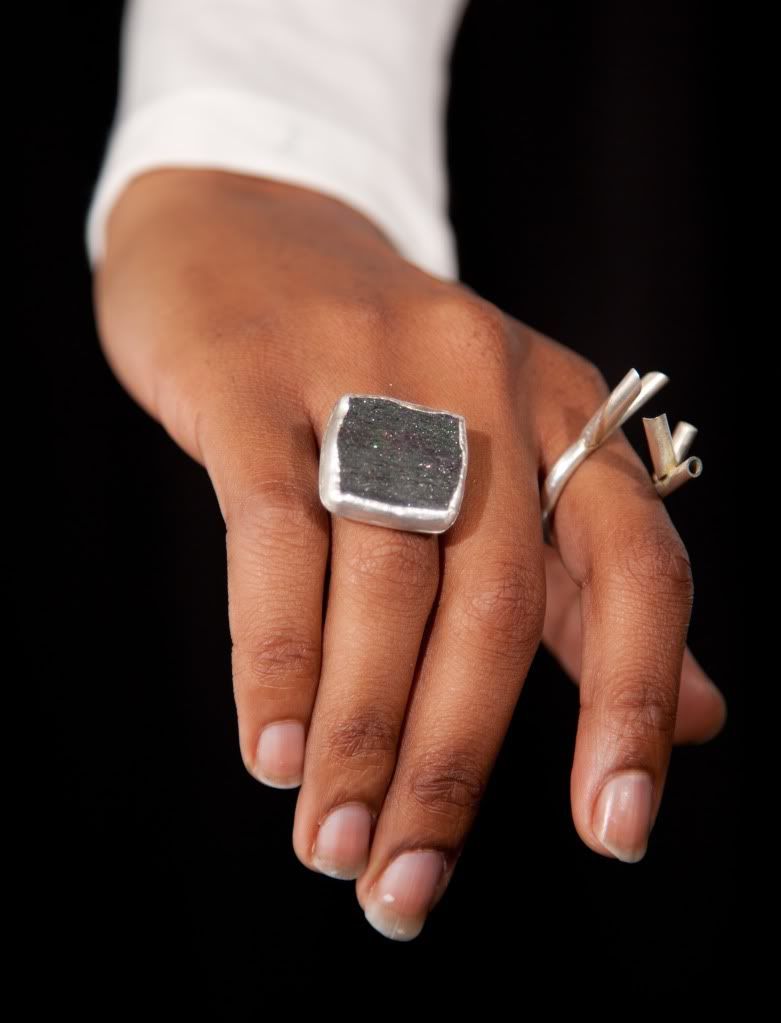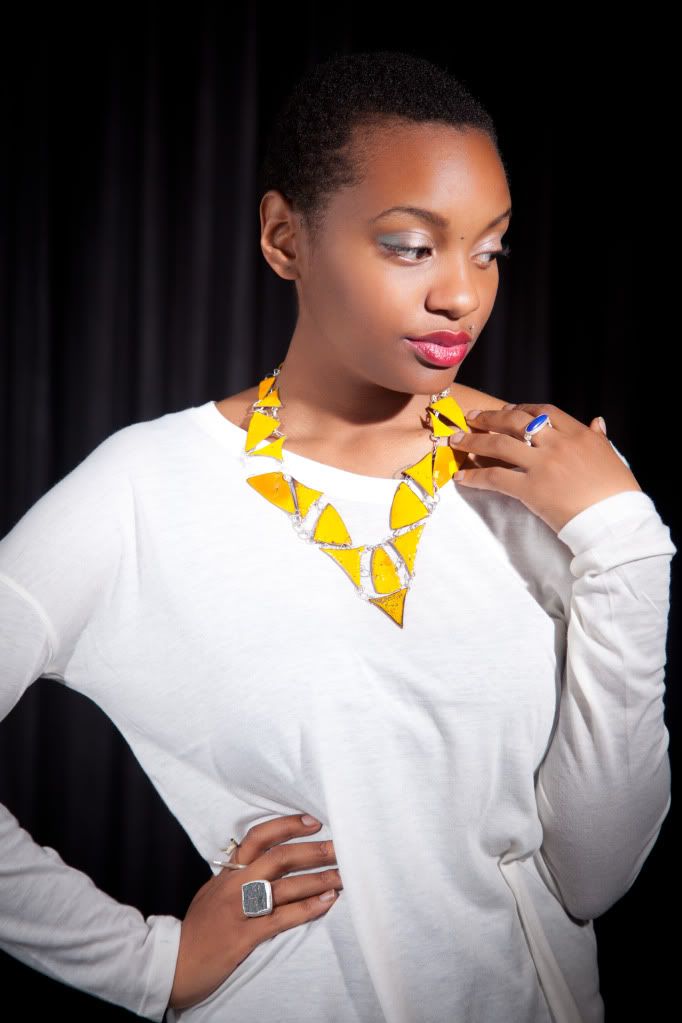 How long does it take you to make your jewelry?
Well I get my materials from an online store in New Mexico, so I have to wait for those.
Overall though, the time varies from the time I come up with the concept to the completion on a product.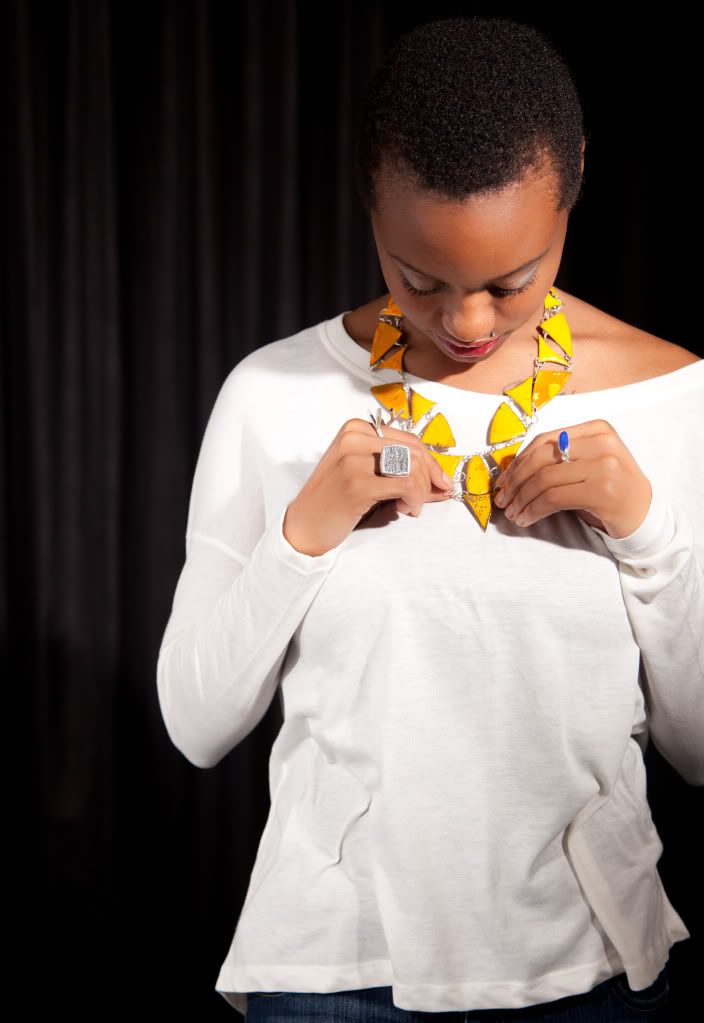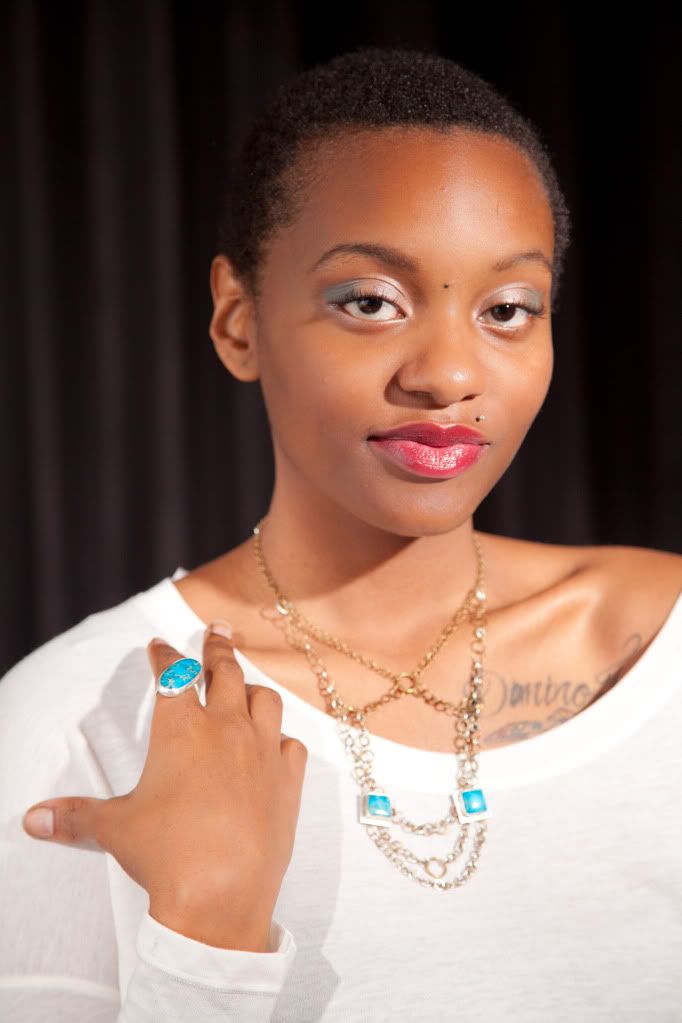 Where can we buy this?
I have a shop on
Esty
. You can also order custom.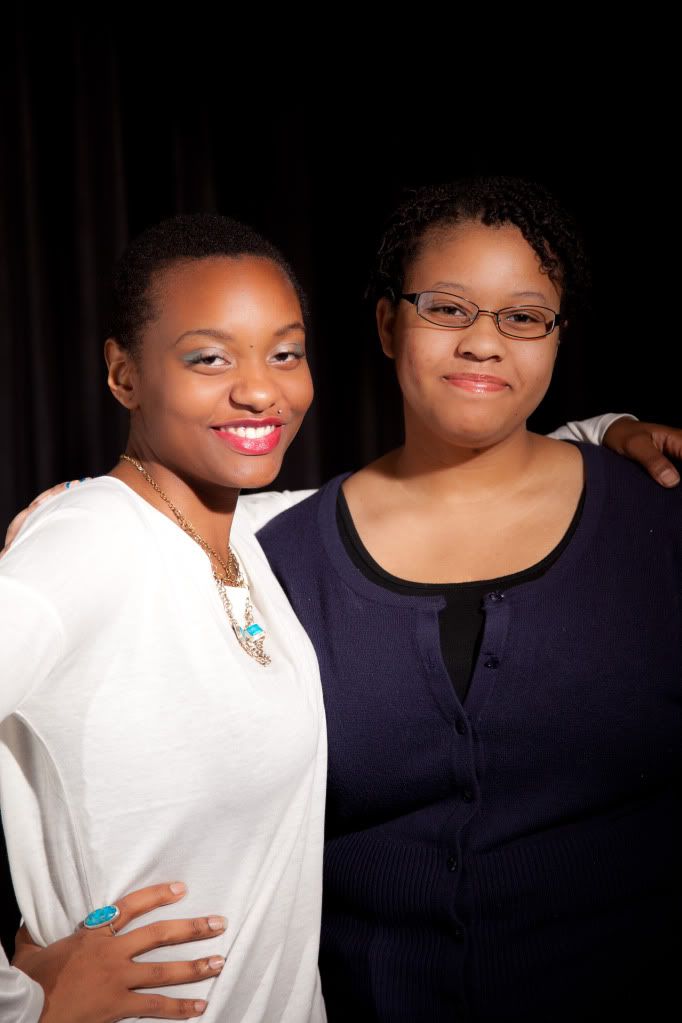 Photography: Breanna Dobbins Photography
Jewelry Provided by: Mary Lyons Jewelry
Model: Dominique Jeter(Me)
Makeup: Dominique Jeter
Styling: Dominique Jeter