Wow it's 2012! So to bring in the new year I decided to bring out some new stuff. I wanted to get try interviewing models for some of my aspiring models out there. :)) I recently caught up with ANTM contestant Brenda Arens Gutierrez! She was nice enough to participate in this interview and kick off the From The Lips of a Model series. Hope you guys enjoy!! Happy New Year!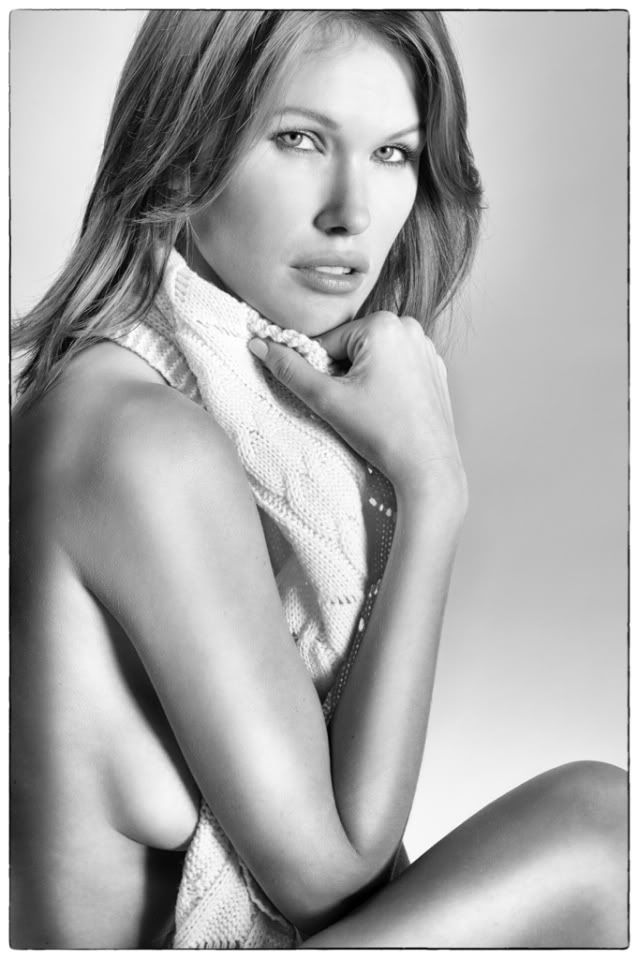 Where are you from & currently residing? What agency are you with?
My home town is Houston TX, and I'm with the top agency in Houston,
Page Parkes
. I have a few other agencies, but they aren't local.
How did you break into modeling and how long have you been doing it?
I started modeling when I was 17 years old. My father had to sign all my contracts for me because not only was I a minor but my mother did not approve of modeling. I began my career in Orlando, Fl and later moved to Houston TX. I have been blessed to model all over the USA and to international locations as well!
Have you always wanted to be a model and if not what would you be doing?
As long as I can remember I've wanted to model, always played dress up as a child and pranced around. But I also remember wanting to be a flight attendant. Ha ha....I absolutely loved flying. I now have a career where I can do both! ;)
Who are your favorite designers?
There are so many!! Top favorites are Michael Kors, Cavalli, luca luca anything that's super chic and girly!!!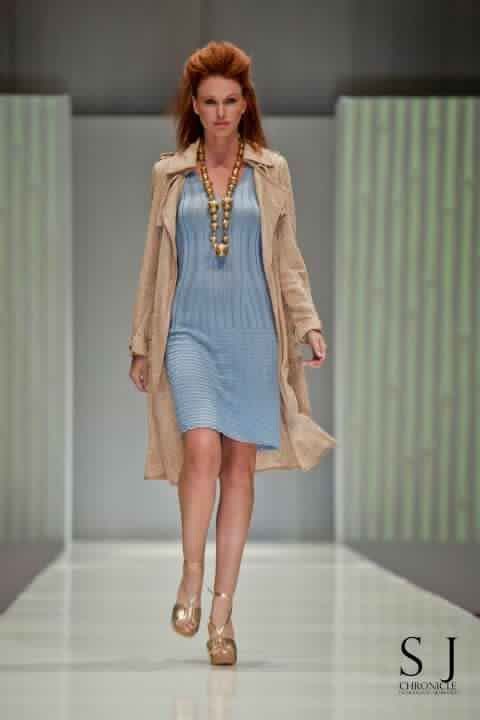 What was your experience like on ANTM?
I had good times along with the bad. It gave me a lot of insight on how a reality TV show operates. I really didn't learn much from the challenges because I knew from being in the industry so long that the challenges were more for TV ratings than actual events models go through. Sure we have 16 hour days, our feet literally kill us, walking to castings non stop but the other events, professional clients would never expose us to potentially dangerous things. It was definitely a memorable experience and I still remain close with a few girls, I'm glad I did it!
Where would you like to see yourself in ten years? What are your modeling career goals?
Well my dream is to be on the cover of Vogue Italia, Tokyo, etc etc. I'd love to travel abroad to more locations I haven't experienced. I'm leaving for Istanbul in 3 weeks for modeling and am super excited! Anything God brings my way I'll be extremely happy with! We shall see what the future holds for me!! Go big or go home!!!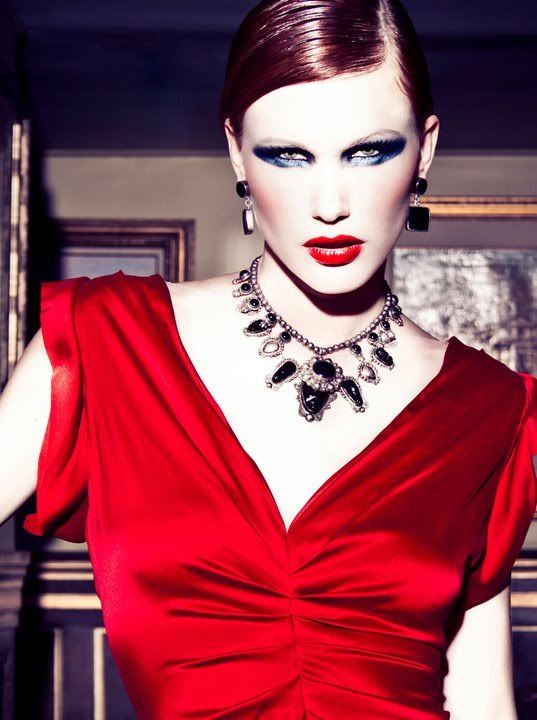 Any advice for aspiring models?
Yes!! Even the top super models have been turned down by 5, 6 even 7 modeling agencies before they got signed. Hang in there! Your look may not be what they are looking for at the moment. Doesn't mean you don't have what it takes....persistence and desire will get you where you want to be.....don't give up if this is what you know you are meant to do!! Xo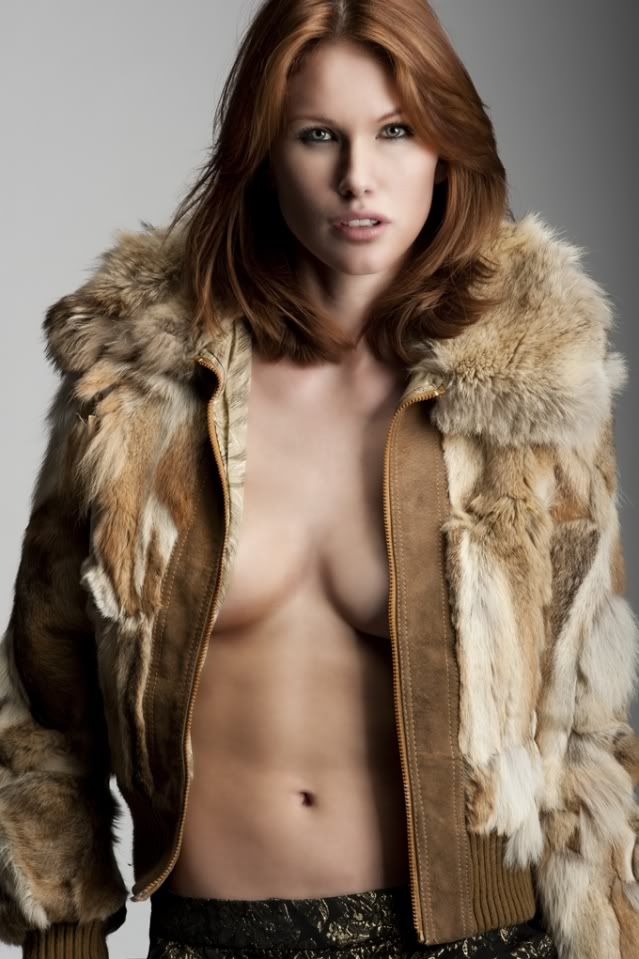 Do you have a website or blog? Where can we find you?
Yes! I have a Facebook fan page at:
The Official Fan Page of Brenda Arens
Or
Feel free to check out either page...;)