Hello everyone!!!
So this past weekend was my nephew's first birthday party. We had so much fun and things got a little crazy(knowing my family I knew it would). My niece, the baby, and a few others ended up with cake on their face. Ha! It was so hilarious. I wish I would've gotten a picture for you guys but I did manage to get a picture of the cake before it became the color of choice.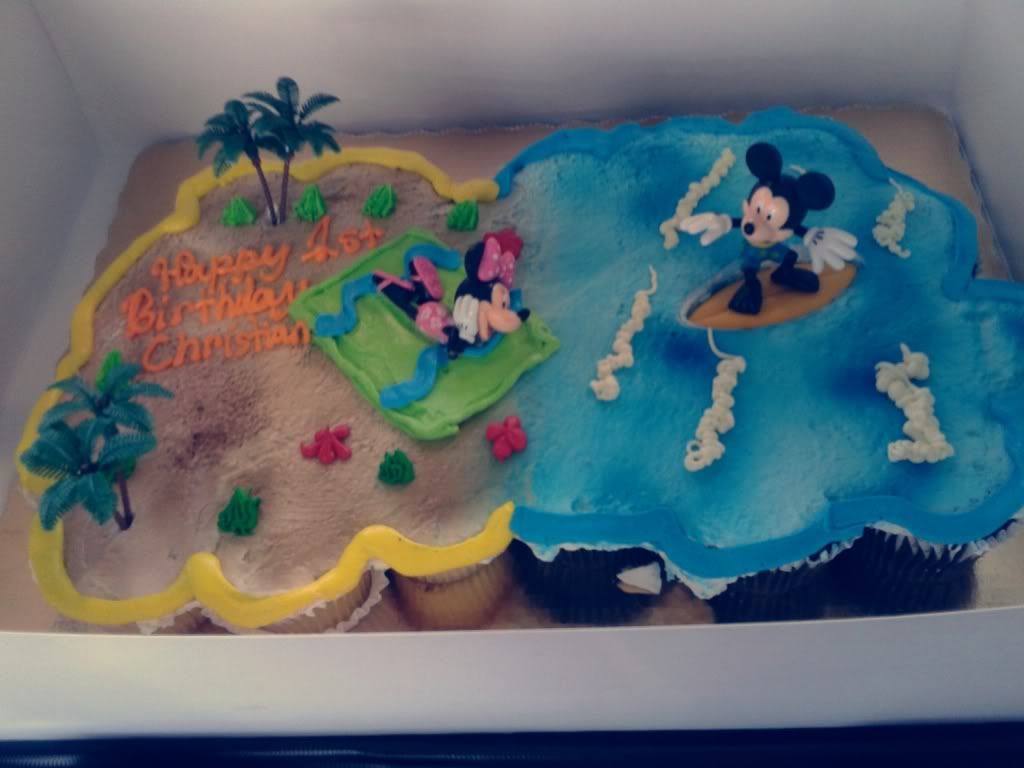 Cute right!!
So on to what I really came here for...my outfit!!!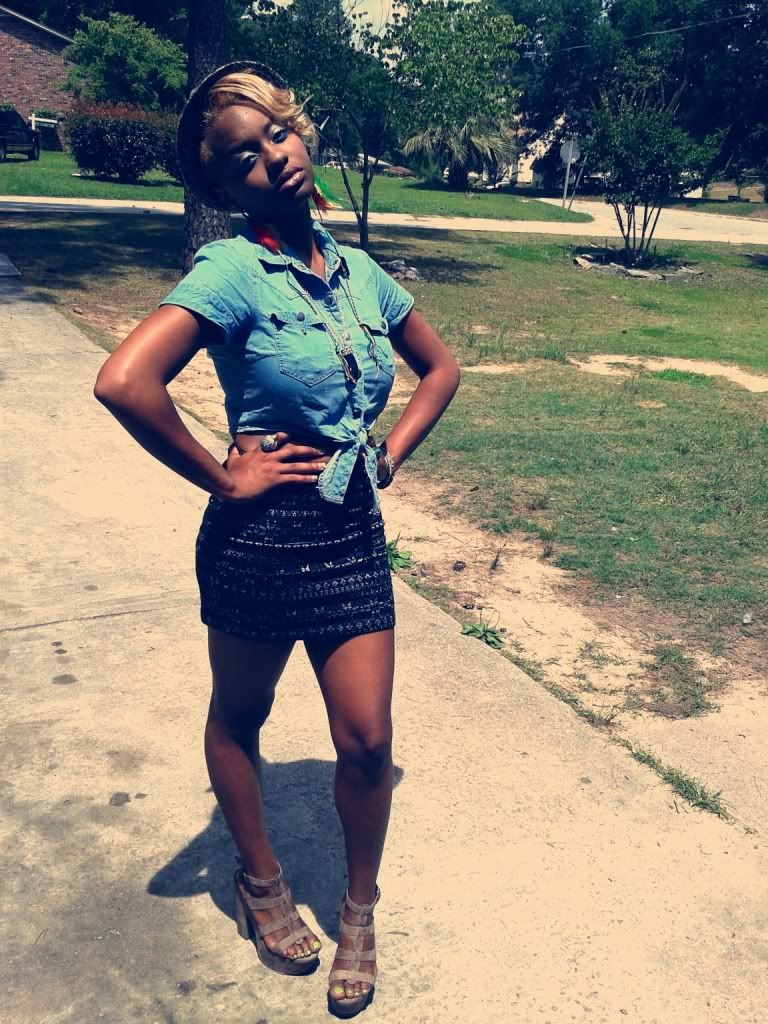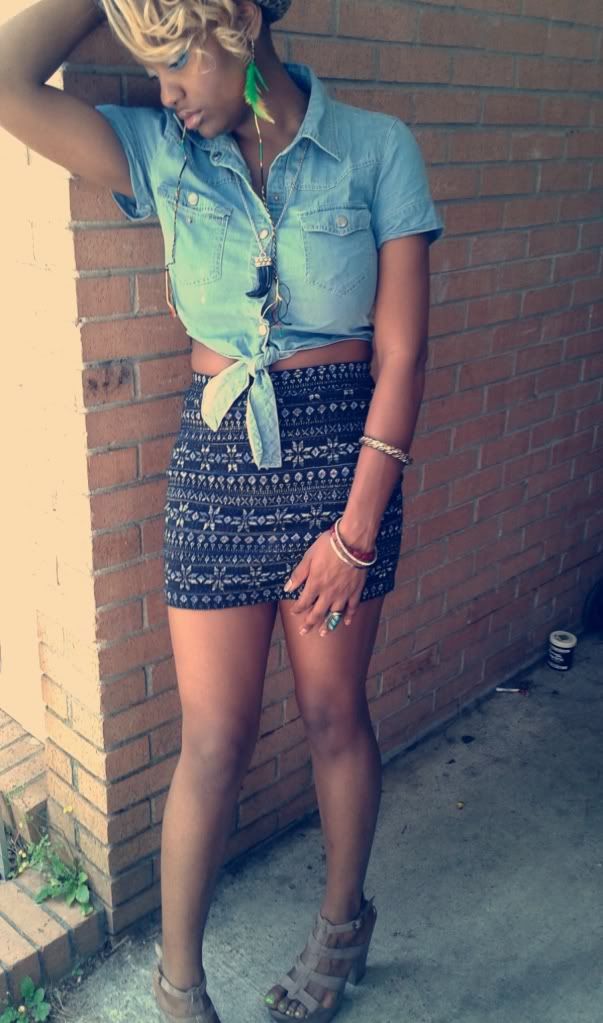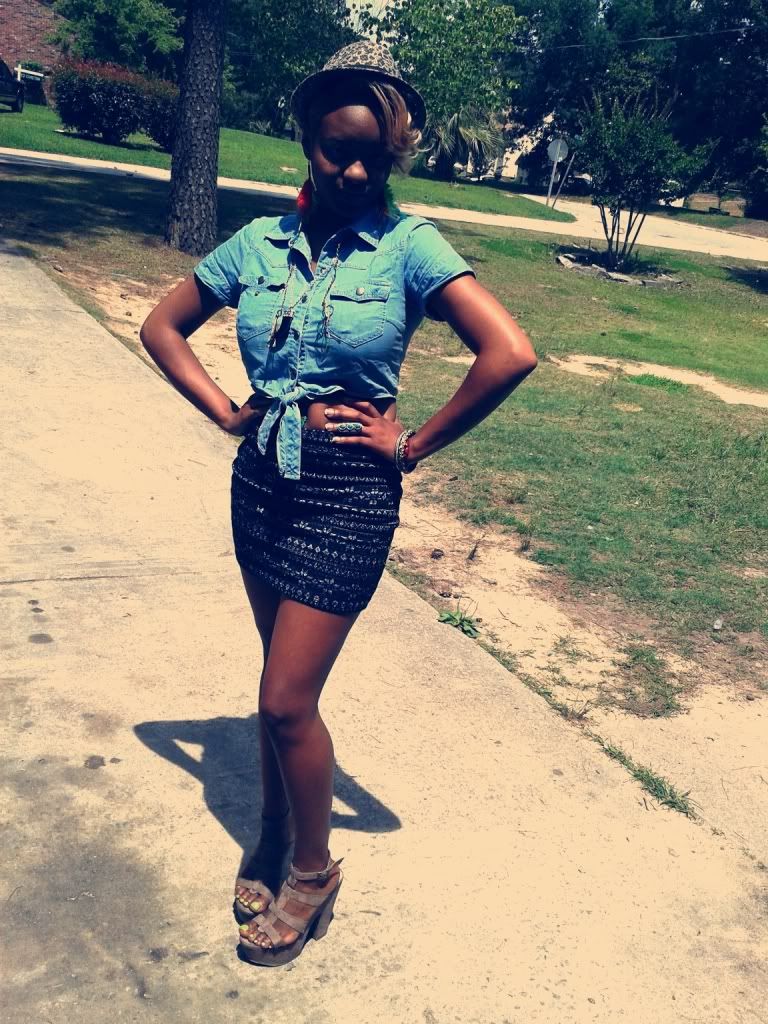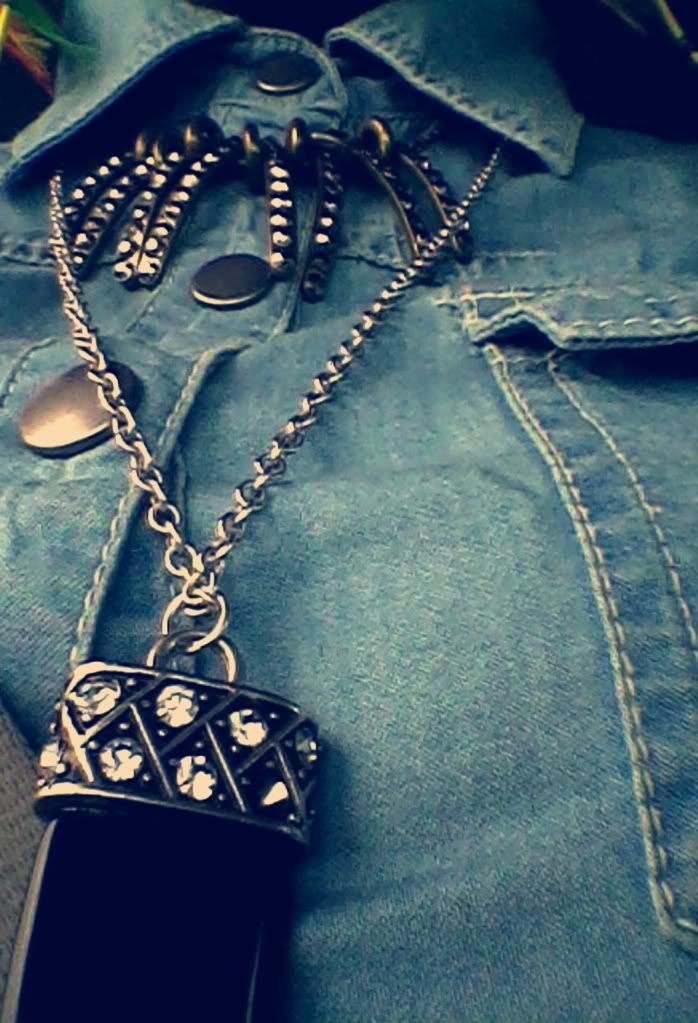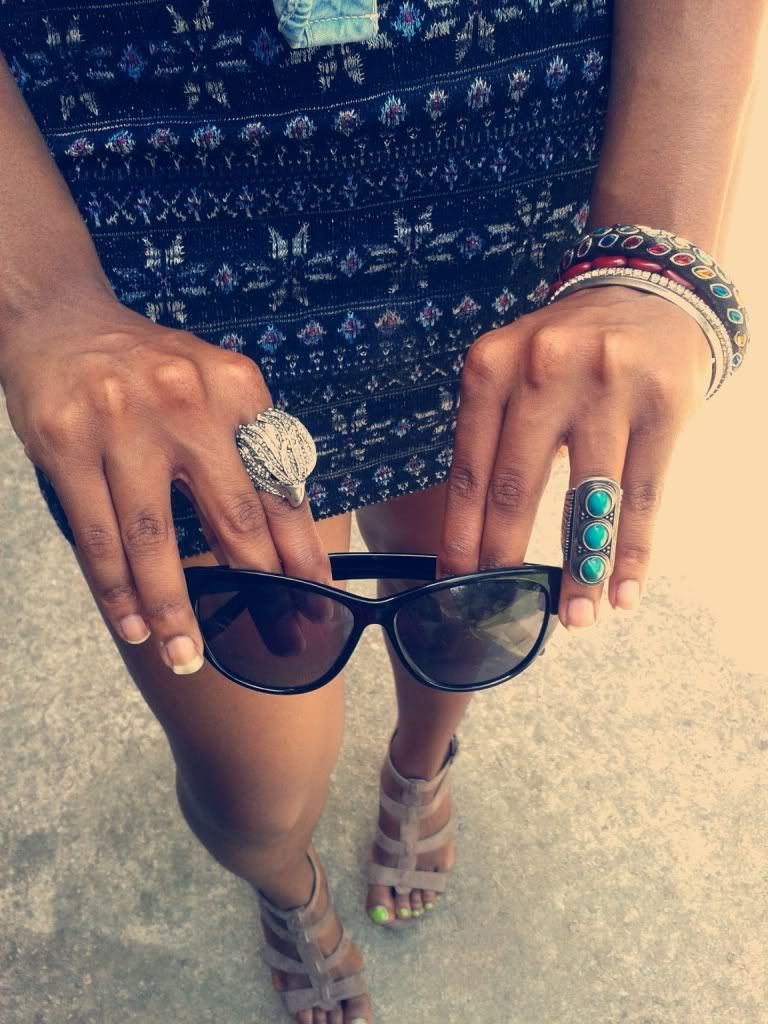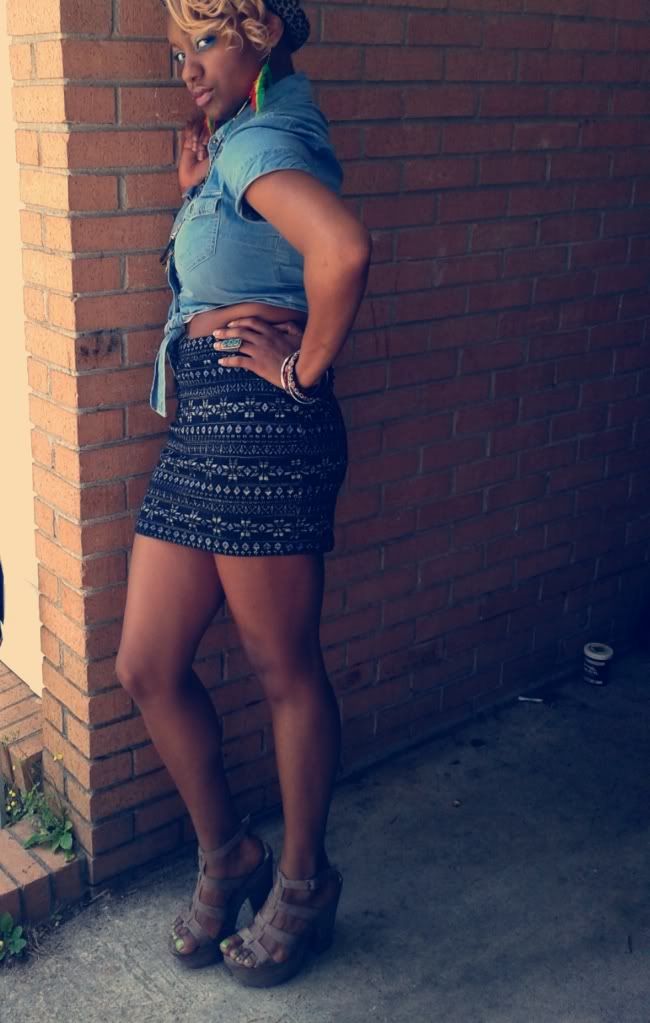 At first I thought about wearing a floral skirt but after I tried this one, I loved the Navajo print and it's a great way to reuse one of my winter pieces!! Everything I have on(except my earrings)are from Forever 21. I got these earrings from a little cart in the mall. Here's a up close look at my face and makeup for the day(Tutorial Coming Soon).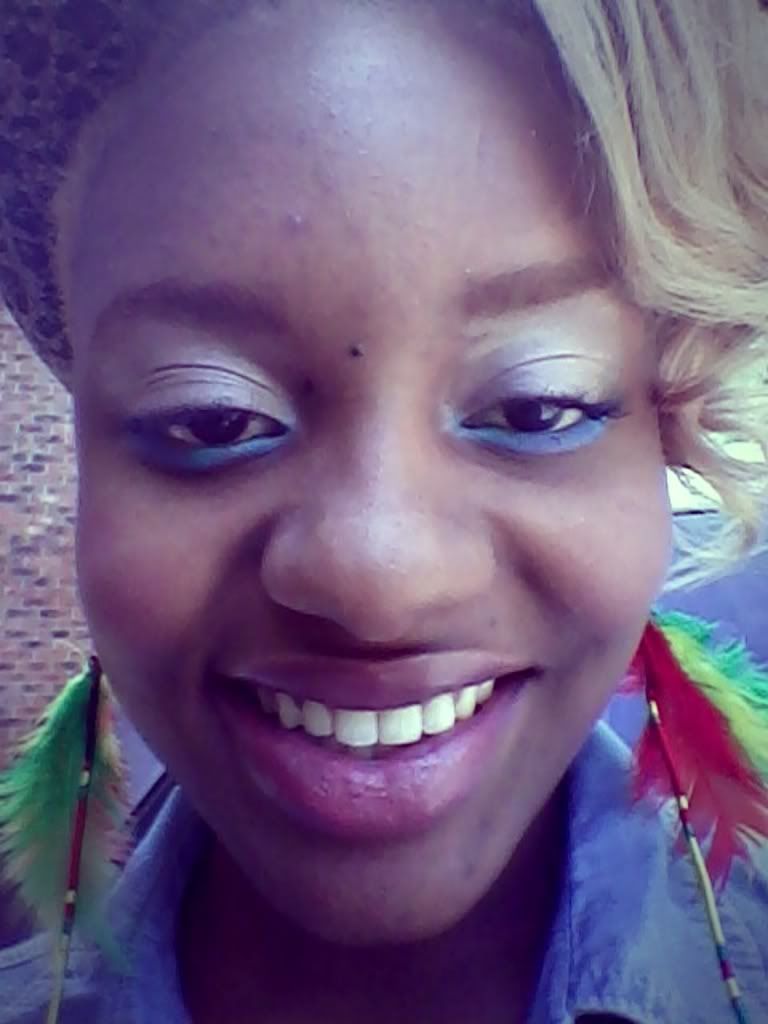 We also stopped by this amazing car show so I had to stop by and take some pics!!! Enjoy!!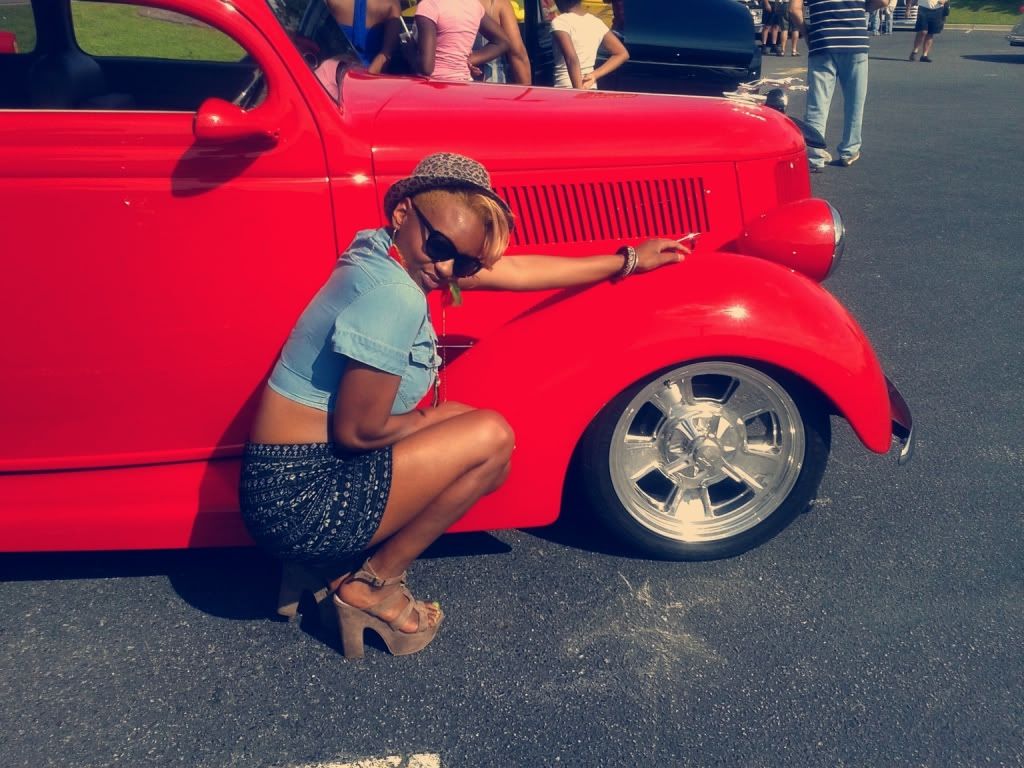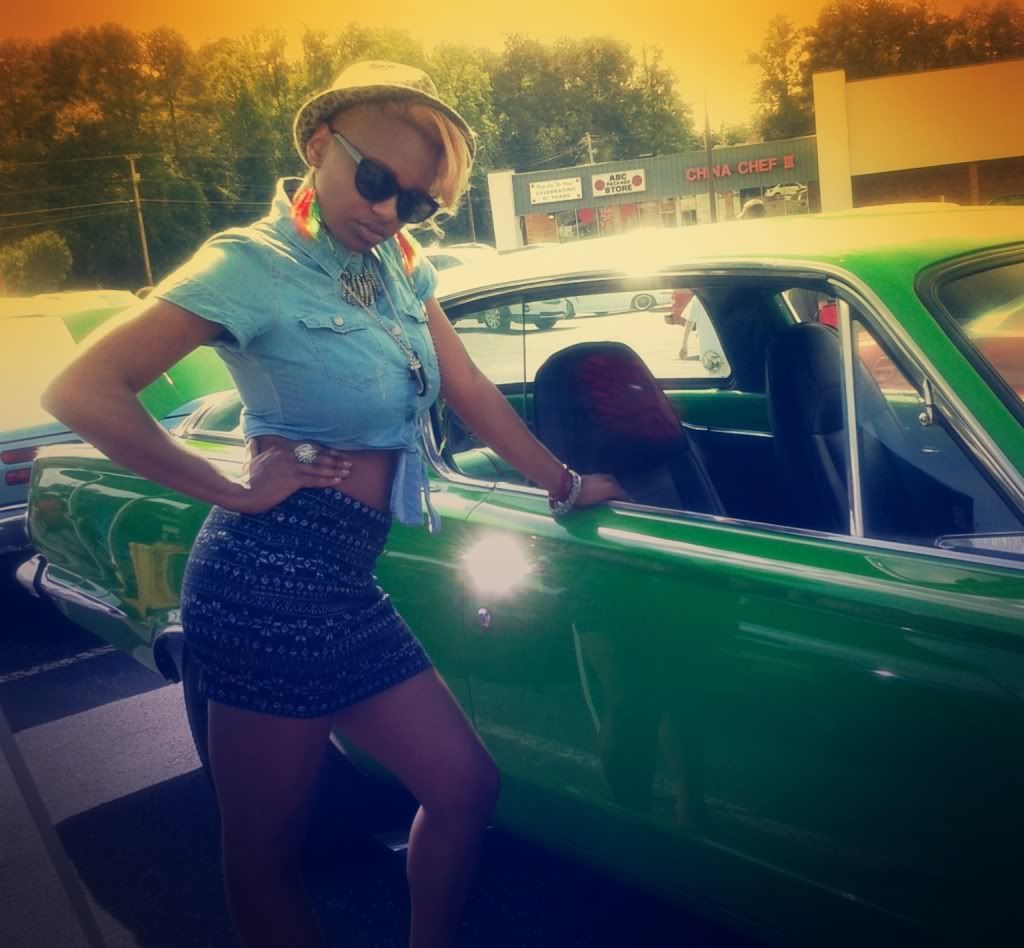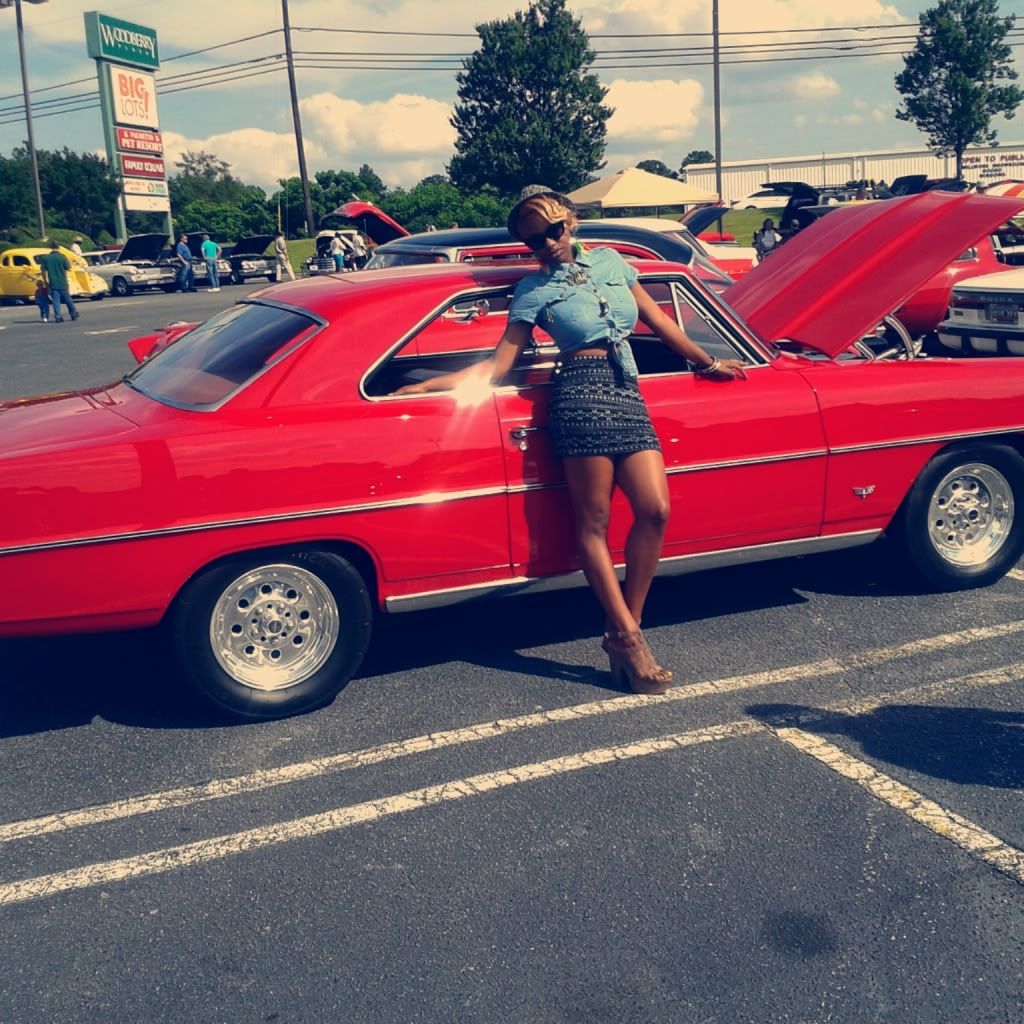 I finally have an Instagram!!! You can follow me @iammefashion. See you all there!!