Hello beautiful!!!! So last night I did I my niece's hair in this cute bob style(review and photos coming soon) and I also had the chance to review the hair I installed maybe a week and a half ago.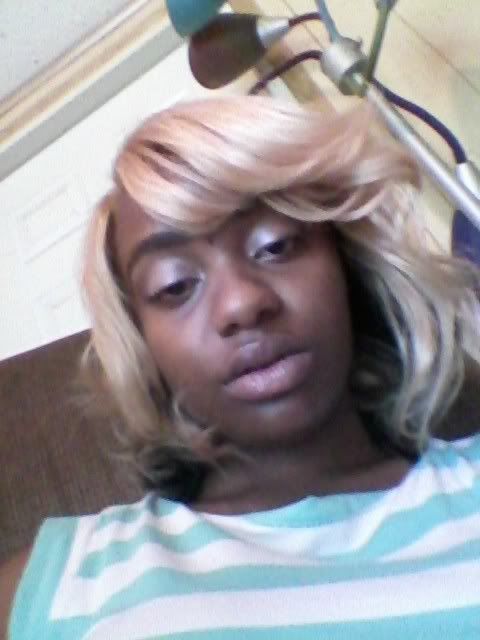 It was a shoulder length bob with black in the back and blonde on the top.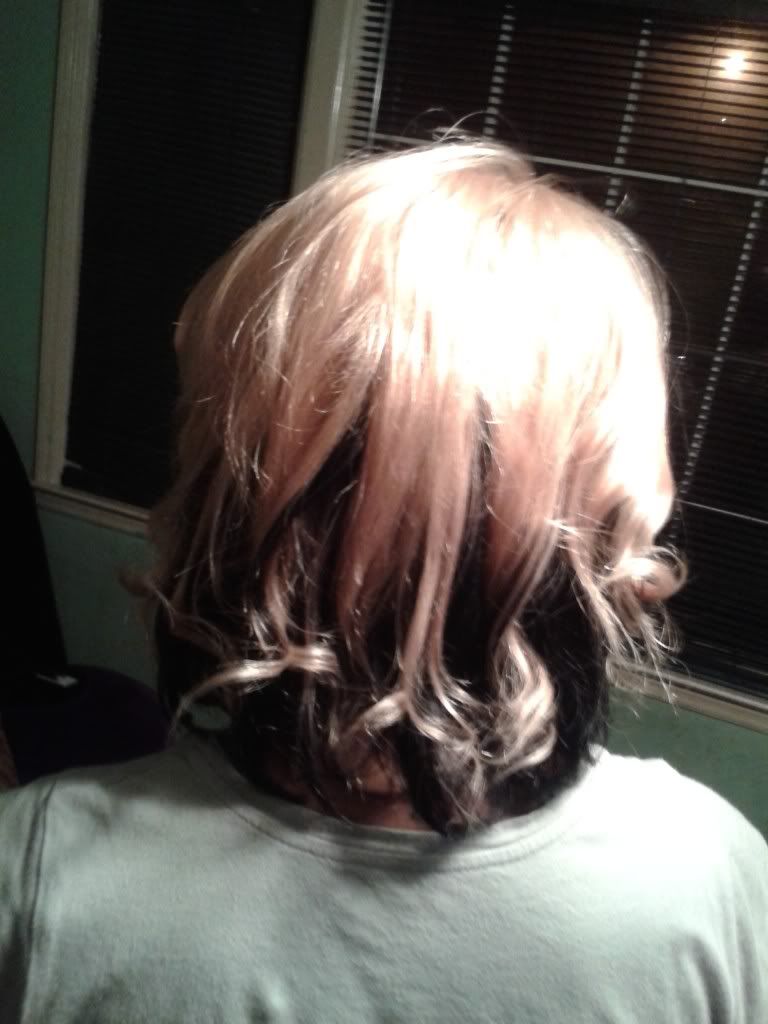 Hope you guys enjoy!!